Starlight Theatre | Kansas City, Missouri
Tootsie's time has come, and it will be shown live on Sunday 21st May 2023 at Starlight Theatre. It has all the absolutely astounding treats that make a performance of this caliber incredible, plus a bunch more! As the absolutely superb ensemble deliver punchline after punchline, this playful show will have you shrieking with laughter. The most mesmerizing costumes and visuals the industry has ever witnessed are also what you can expect. No musical, of course, would be complete without a stunning score, and Tootsie has it by the tonne. You must move swiftly because there are a limited number of seats available. Fortunately for you, there are still a few available right here. So grab yours today and secure the best seat in the house.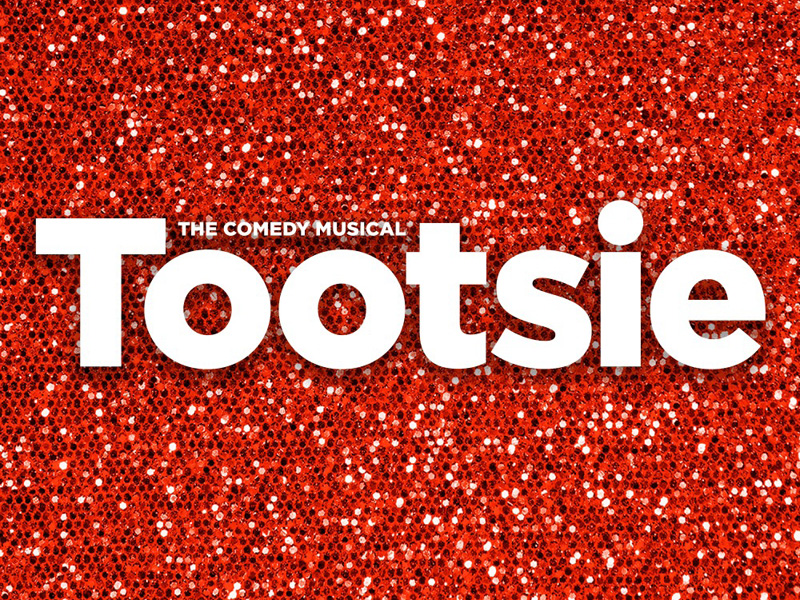 Michael Dorsey's extroverted nature and obstinacy have earned him a reputation as a bloody difficult actor and the director's worst nightmare. Michael, who is turning forty, is utterly at his wit's end after a string of rejections at auditions. In addition to all of this, his roommate and close buddy Jeff brings up the ambitious "to-do list" he made to successfully complete before he turned forty, which only serves to further enrage him.
Now, with renewed focus to make it big in show business, he is inspired to give it one last try. He intends to go to an upcoming audition under the false pretense of an actress named Dorothy Michaels. Having secured the leading role in a forthcoming Broadway musical "Juliet's Nurse," Dorothy's career is on the rise. Dorothy's performance of "I Won't Let You Down" draws attention from the spectators the moment she begins belting out the chorus. Michael's worldview is totally shifted after he sees things from Dorothy's perspective: "Women listen to each other." Michael (Dorothy) eventually develops feelings for his co-star Julie as the show goes on. This is Michael's biggest acting test to date; can he keep up the ruse, or will he eventually have to be himself?
Find out how the narrative unravels at the Starlight Theatre on Sunday 21st May 2023, but hurry up and get your tickets—this is a one-of-a-kind musical that won't be around for long. Expect to have the best time of your life!