Starlight Theatre | Kansas City, Missouri
There will be a live performance of Tootsie, the play at Starlight Theatre on Saturday 20th May 2023. Everyone rolls over from laughter at some juncture during the show, so if you find yourself having a tough time holding it together, don't worry about it. Certainly, nothing compares to it; it's that magnificent. Tootsie has a spectacular score which really brings the show to life, and the visuals as well as the costumes will be unlike anything you've witnessed before. It is difficult to find adequate words to describe how exciting this performance is, which makes it nearly impossible to get a seat, as there are only a limited number available. The good news is that we do have some here and the process is really easy. So, what are you waiting for? Get yours today!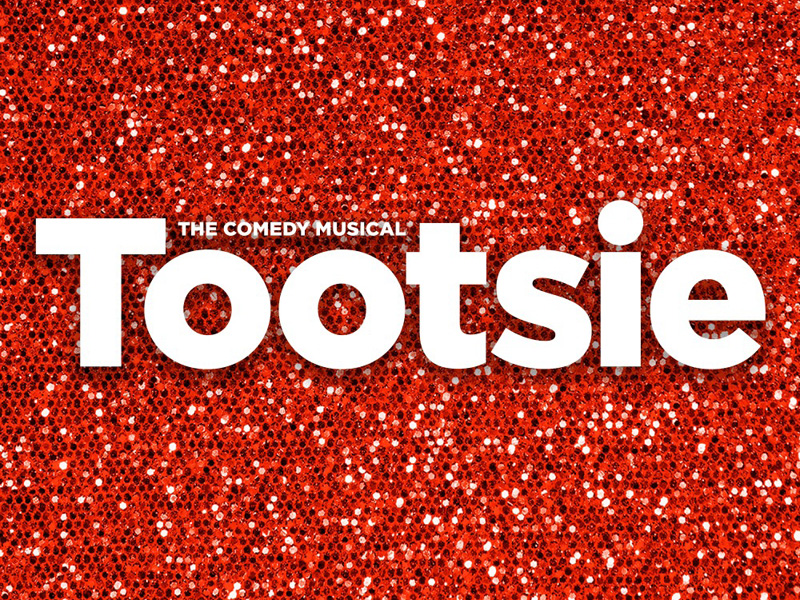 Michael Dorsey has a reputation for being a complicated actor and a director's worst nightmare because of his extroverted personality and bloody mindedness. After a chain of defeats at auditions, Michael, who is turning forty, is at his wit's end. To top things off, his housemate and best friend Jeff brings up the ambitious "to-do list" he made to actually finish before he turned forty, which sets him off even more. A newly gained sense of purpose inspires Michael to give the theater one last shot at fame.
For his upcoming audition, he will be posing as an actor named Dorothy Michaels. Dorothy's career goes up and up after landing the lead role in the upcoming Broadway musical "Juliet's Nurse." When Dorothy starts belting out the chorus to "I Won't Let You Down," she immediately captures the attention of the spectators. After understanding the world from Dorothy's point of view, Michael's worldview changes dramatically: "Women listen to each other." As the show progresses, Michael (Dorothy) begins to feel strongly about Julie, one of his co-stars. Michael faces his greatest acting challenge yet; will he be able to keep up with the ruse, or will he be true to himself?
You can find out more at the showing, but this one-of-a-kind musical will sell out very quickly, so be sure to grab your tickets right now before it is too late. Prepare to have the time of your life!