Starlight Theatre | Kansas City, Missouri
EVENT CANCELLED. We regret to inform you Maren Morris has cancelled her scheduled 2021 tour. Please request a ticket refund from your point of purchase.
On Friday 7th August 2020, Starlight Theatre is bringing one of country music's most renowned stars to town for some girl power that will rock the crowd. If you've ever seen Maren Morris live in concert before, then you know what to expect. She will be performing some of her most iconic singles from some of her first albums, as well as everyone's favorite selection of hits in the Grammy-winning 'Hero'. Greeted by critical acclaim, Hero debuted at number one on Billboard's Country Albums chart and five on its Top 200, spinning off the hit "80s Mercedes" by the end of the year. All the activity elevated Morris to the front ranks of country music stars: she was nominated for four Grammy awards, taking home the trophy for Best Country Solo Performance; she won New Artist of the Year from the Country Music Association and earned a performing slot on Saturday Night Live in late 2016. Now Starlight Theatre is bringing all her talent to you on 7th of August.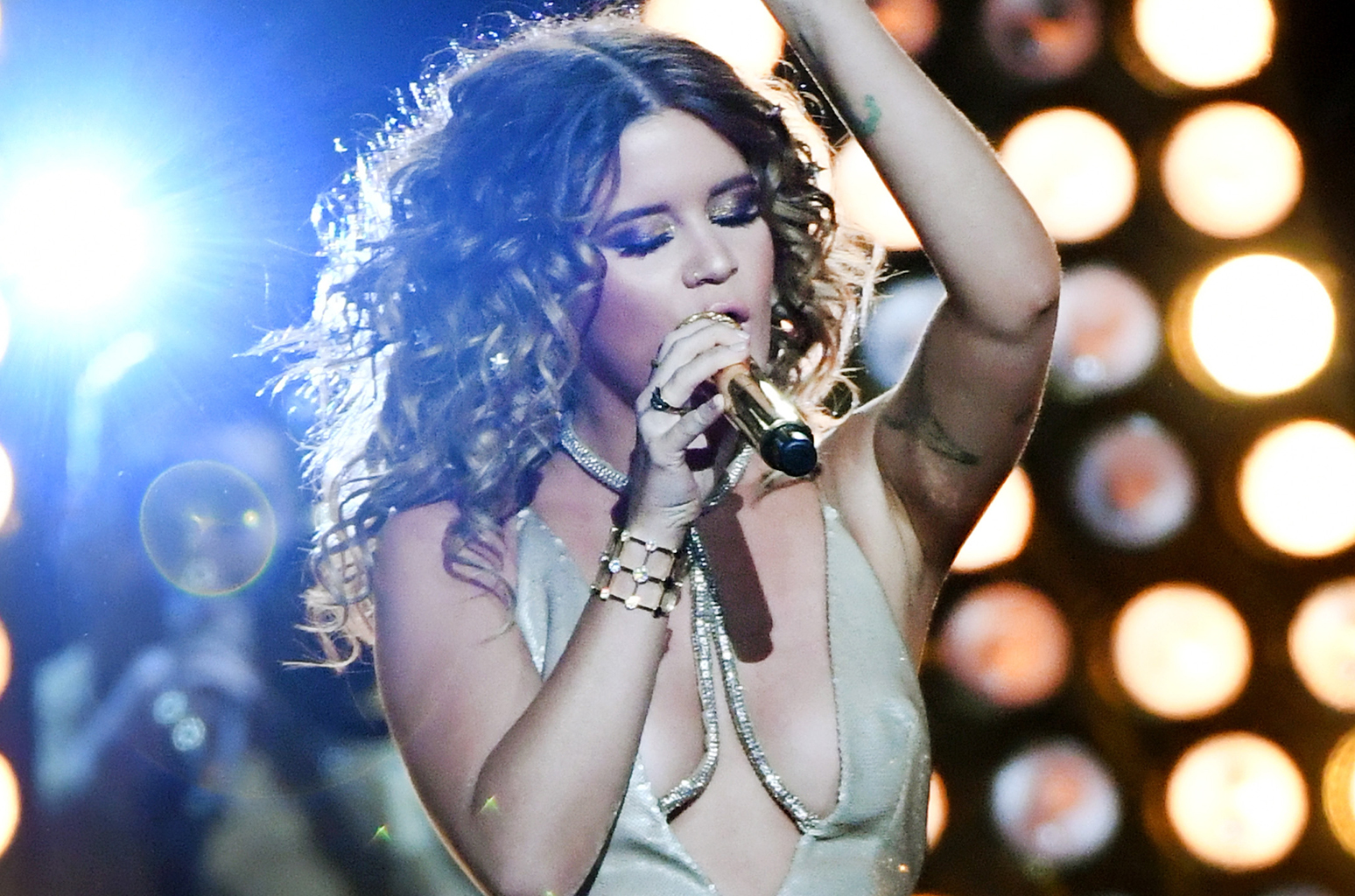 Early in 2019, Morris announced her second album with the release of its title track, "Girl." An anthem of empowerment delivered in the midst of ongoing controversy about the lack of women on country airwaves, "Girl" climbed to number one on Country Airplay. Its accompanying album debuted at number one on Billboard's Country charts, number four on the Top 200. Maren Morris is doing a phenomenal job at bringing country music to a new audience by merging country and pop music in singles such as the groundbreaking 'The Middle' which has over 83 million views on YouTube. The effervescent dance-pop tune she recorded with Zedd and Grey reached number five on the Hot 100, and gained her countless numbers of new fans, and respectively, popularised country music in front of a whole new audience. In 2020, Maren Morris is bringing all of her girl power and talent to Starlight Theatre. Save the date, Friday 7th August 2020!